Alessandra de Rossi's directorial debut My Amanda revolves around the strong relationship of Amanda and TJ who are both attached to each other but not romantically. They probably teasing with no sexual attraction but denying their true feelings for each other.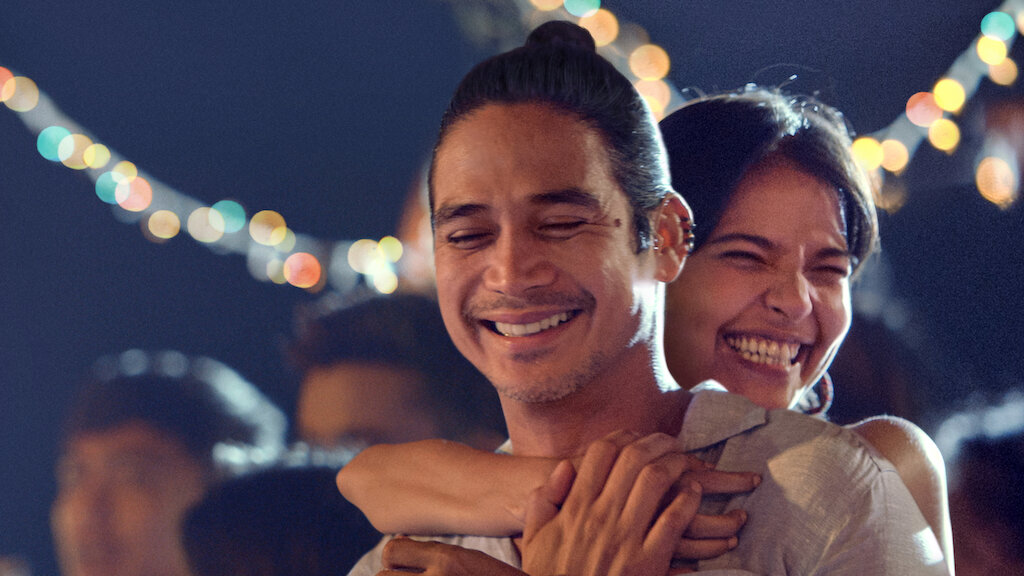 The story goes with TJ's voiceover that seems like his heartfelt story for Amanda while we are being taken to their moments of comforting each other in dealing with their complicated relationships. They experience both ups and downs and they prove to us that friendships are unlabeled commitments. They also have the funniest memories, there also the saddest times, but TJ and Amanda held on to each other up to the last. The surprising twist was a little heartbreaking in the end.
My Amanda can be classified as good and Alessandra deserves an applause for coming up with the story and directing it. She and Piolo showed the journey on how the audience can relate to their characters.
My Amanda is now streaming on Netflix.